Home »
Il personale
Il personale
---
ATAP spa Staff

(Report refers to accounts of the 31.12.2014)
The trend in employee numbers has been in decline over the past 20 years, except for the period from 1995 to 2007 which saw a period of expansion. Today there are 220 employees.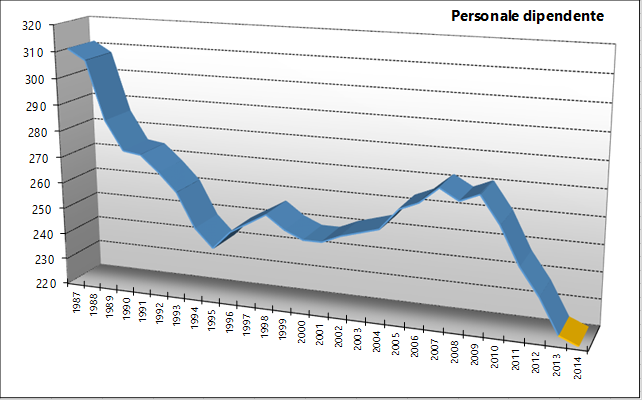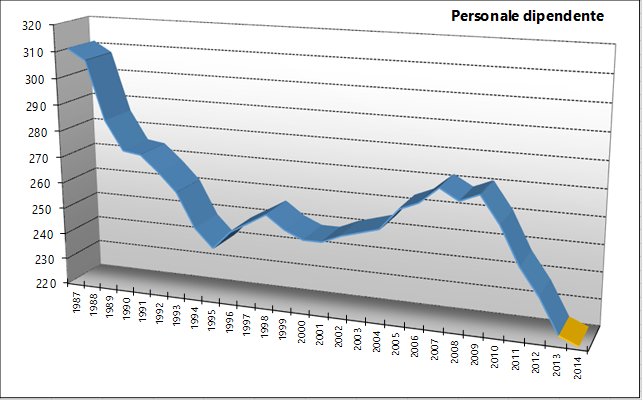 The minority of our employees are women. This is not because of a business decision but due to the small number of women applying for jobs, especially for positions such as drivers, which is the main job role within the company.
The majority of our personnel are from EU countries and have permanent full-time contracts.
All staff are hired directly by ATAP in strict accordance with ethical principles declared; the company does not use external personnel for its public transport or bus rental services.
For anyone wishing to join our staff, please consult the work with us page.


da lunedì a venerdì
09:00 – 18:00